It takes a lot to keep a vehicle running smoothly. For general repairs and routine service, choose Strickly Ray's, Inc.
From the exhaust to the engine, electrical to mechanical systems, we'll keep your car running smoothly and reliably, so you can get to where you're going.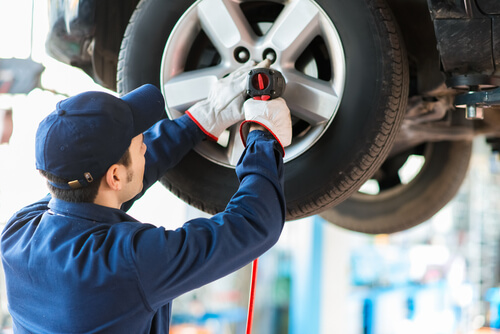 Exhaust:

Black smoke billowing out of your tailpipe? Rattling from your undercarriage? Missing your muffler altogether? We're equipped to handle most exhaust issues, including oxygen sensors, manifolds, catalytic converters, tailpipes and complete exhaust systems.

Starters:

If your car is trying to start but just won't turn over, give us a call. We'll rule out issues with your battery and get you a new starter. If your starter is dead, we can also check to make sure other electrical connections are still functional.

Alternators:

Your alternator turns mechanical energy into electricity to charge your battery. If your lights are dim, the service engine light is on or you're having consistent issues with your battery, visit us for alternator repair in Lakewood, CO.

Batteries:

If your car won't start and your electronics won't work, you've got a dead battery. We'll provide you with a reliable Interstate Battery replacement, complete with contact cleaning.

Tune-ups:

It's amazing what a car tune-up in Lakewood, CO can do for your vehicle. We'll adjust your belts, clean your injectors, put in new spark plugs and much more, so you get peak performance out of your car.

Brakes:

Squeaking brakes or a loss of stopping power means your brakes are due for replacement. We'll change out the pads and shoes and can deliver brake repair in Lakewood, CO to your calipers and rotors, if needed.
.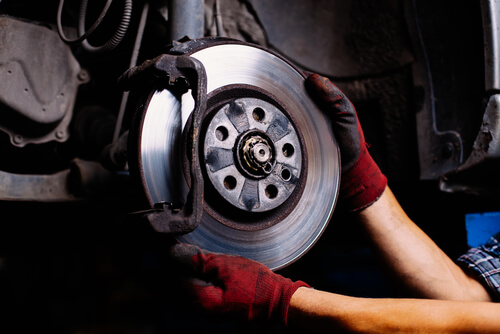 Schedule Your Appointment
To schedule an appointment for service, contact 303-922-3971. We welcome all makes and models, and will always provide you with an estimate upfront, before work begins.
Trust Strickly Ray's, Inc. to take care of your car like it was our own!