The best way to tell what's wrong with your vehicle is through qualitative analysis. Before we perform any work, Strickly Ray's, Inc. will thoroughly evaluate your vehicle to make sure the service we're providing is the right one. That way, you can always be sure your car is getting what it needs and you're not paying for anything you don't.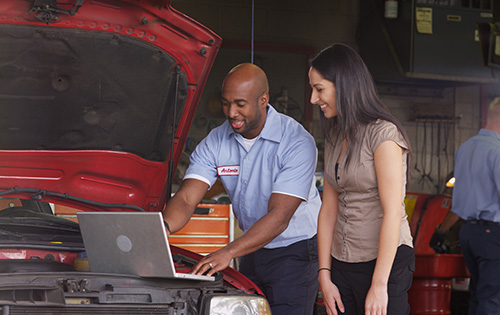 Car Diagnostics
We have all the equipment to read your car's onboard computer, quickly pulling error codes to investigate the exact cause of malfunction. Through car diagnostics in Lakewood, Denver, Edgewater, and Jefferson County, CO, we're able to diagnose repairs quicker than other shops and provide our customers with a fix that actually resolves their problems.
If your check engine light is one or another dashboard alert keeps popping up, bring your car into our shop for a diagnostic reading. We'll tell you exactly what's wrong and what it'll take to fix it.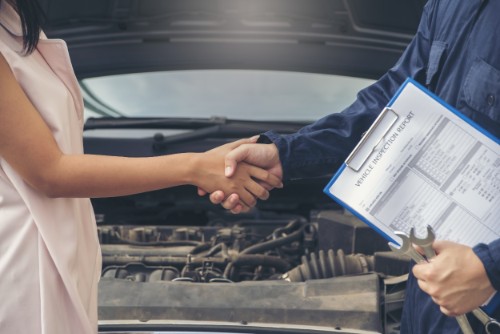 25-Point Auto Inspections
What kind of condition is your car in? What service is it due for? The best way to find answers to these questions is through comprehensive auto inspections in Lakewood, CO. if you're due for service but aren't sure what your vehicle needs, bring it in for a 25-point inspection.
Our 25-point inspection covers all angles of your vehicle, addressing the critical systems that keep it running. From checking belts and hoses, to cleaning spark plugs and injector heads, to inspecting filters and lights, we leave nothing overlooked.
Keeping Your Vehicle in Top Condition
The best way to keep your car in great condition is by keeping an eye on it. Through diagnostic readings and thorough inspections, Strickly Ray's, Inc. gets the information to properly service your vehicle.
Contact us today at 303-922-3971. to schedule an appointment to have your vehicle thoroughly examined by our crew. We'll give you a full report and the confidence you need to sign off on service, and help you out with any additional work you may need, whether it be a tune-up or suspension repair.